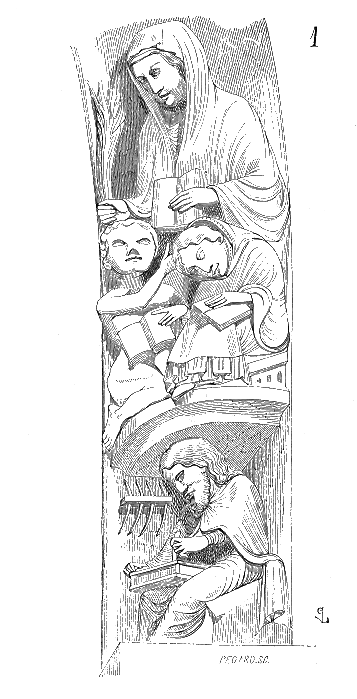 Newspaper
Questions Answered: Invented Languages with guest writers Arika Okrent and Paul Frommer - The New York Times, Schott's Vocab column, March 10, 2010.
Skxawng! You don't matter! by Ben Zimmer - NY Times Magazine, On Language section, December 6, 2009 (Article on Dr. Frommer's Na'vi language in 'Avatar' including an audio sample!) (For a more complete listing of press coverage of Avatar, click here.
USC professor creates an entire alien language for 'Avatar' by Geoff Boucher - LA Times, November 20, 2009
Local company creates Klingon dictionary by Tara Bannow - The Minnesota Daily (University of Minnesota), November 17, 2009
Best Constructed Language by Paul Johnston - The Scotsman, March 5, 2008
In their own words — literally, renamed Babel's modern architects by Amber Dance - front page article in the LA Times, 24 August 2007
"Inventing own language, Don Boozer opened up another world" - Cleveland Plain Dealer, June 8, 2008, by Karen Sandstrom
"U of A linguist puts words in video-game characters' mouths" - University of Alberta ExpressNews, February 24, 2005
Elvish Is Studied Here by P.J. Huffstutter - Los Angeles Times, March 24, 2004.
Sprechen sie ELVISH? - Invented languages win devotees, one new word at a time by Cary Darling, Knight Ridder (The Standard-Times, C1, 3/6/04)
Do You Speak Elf? by Justin Parkinson - BBC News Online, March 4, 2004. (included here as an online news source)
Back to Articles page.